Property Security Services & Locksmith Harleston
In need of a locksmith or property security services such as a security systems and CCTV systems?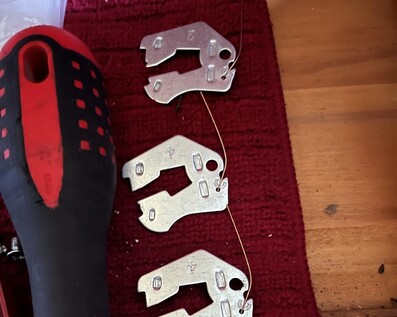 Locksmith services in Harleston
Found yourself in need of a locksmith in Harleston or surrounding areas? 24 hour call out available.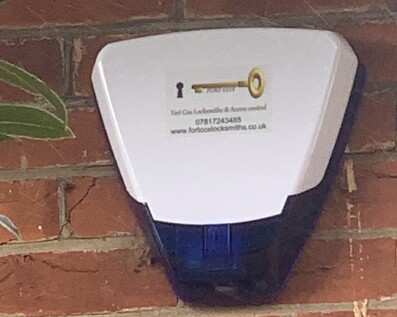 Security System installations in Harleston
Thinking about having a security system installed in Harleston or surrounding areas?
Whether its a emergency locksmith Harleston you need or you are looking to improve your property security, We are with you.
Locksmith Harleston / Property Security Harleston
Based in Diss we are in a great position to cover Harleston and surrounding areas for locksmith services such as lock opening, lock repairs or Lock changes.
If you are thinking about improving your property security, we can help by installing a state of art security system that can monitor your home or business in Harleston for intruder, fire, flood and personal security.
Many of our security systems are wireless meaning no unsightly cables to be concealed but of course we can offer wired systems if required.
With our CCTV systems you can keep an all seeing eye on your property and the things inside such as friends and family from any where you can get an internet signal.
Our CCTV systems will protect your property not only as a physical deterrent but with all footage being used to prove a crime has not only been committed but to identify the perpetrators.